My Favorite Easy Whole30 Recipes, sharing 14 of my favorite Whole30 recipes with you!
Okay okay, I have never done Whole30. I'm by no means an expert on the 30 day challenge, but last year Jord completed his first Whole30 (see more here). I also did a couple of elimination diets (more on that here) so when it comes to having to follow some sort of strict and regimented, I have been there. It is definitely no joke and everyone who says doing a Whole30 is easy, definitely has one thing in common, they are prepared!
I have found that these elimination diets and resets can be very beneficial for some to help figure out any triggering foods that make you feel off. They are also a great way to hit the reset button and fuel your body with whole and delicious foods. My only hesitation on doing elimination diets, is that they can be triggering for some when it comes to developing phobias of foods or becoming fearful of grains, dairy, etc. Sure you may feel better omitting maple syrup or rice, but a life without sushi or cookies or pancakes is not one I'm trying to live. I ask that anyone who embarks on any cleanse or anything this year to keep that in mind and try to stay away from any extremes.
Now for the FOOD! I am going to be sharing a few more Whole30 recipes this month but wanted to put together a list for you guys early in the month. Just in case you are doing Whole30 starting on January 1, I have you covered. Please also note that Jord didn't follow any of the rules like no chia pudding or pancakes. We just focused on the foods to eat/not to eat ad eating all whole foods! There were many RXBARs consumed as well during this time for Jord. Just look at the flavors to make sure they are approved! He also used collagen peptides for protein powder we he needed an extra boost. And you guys know my love for collagen runs DEEP!
I hope you love each of these recipes as much as we do and don't forget to share with me on social when you make them! If you see an ingredient in any of these recipes that isn't Whole30-approved, it can easily be subbed with something else. Comment on the post and I can help you!
4-ingredient Mini Tuna Cakes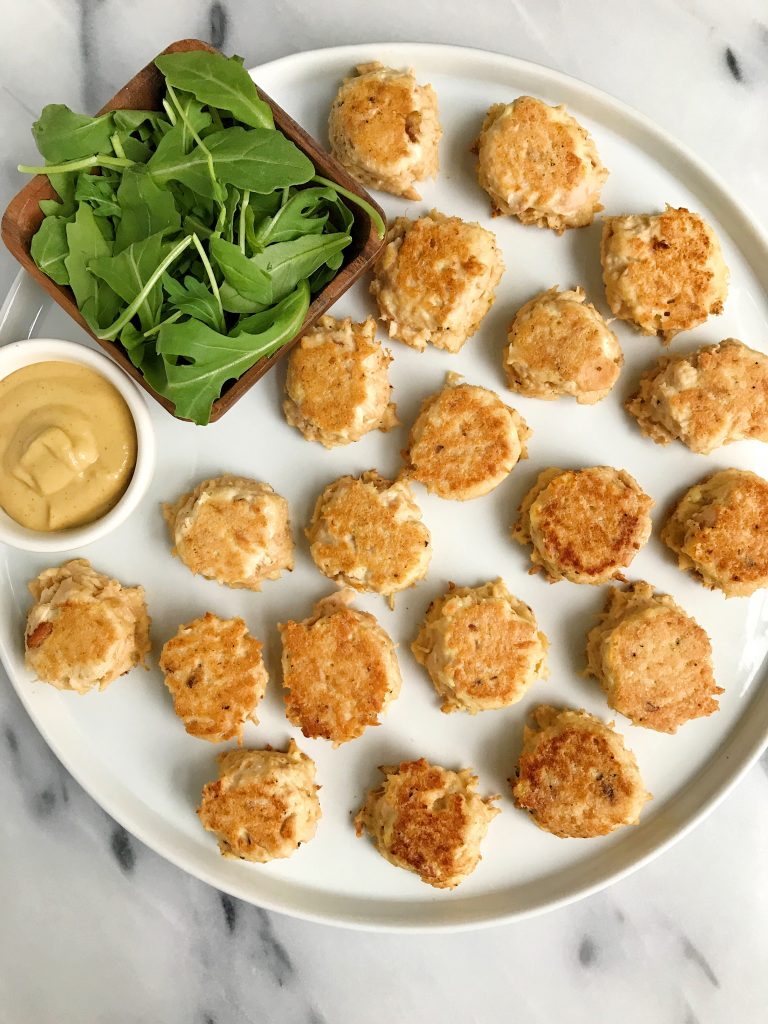 Easy 5-ingredient Basil Alfredo Sauce (vegan)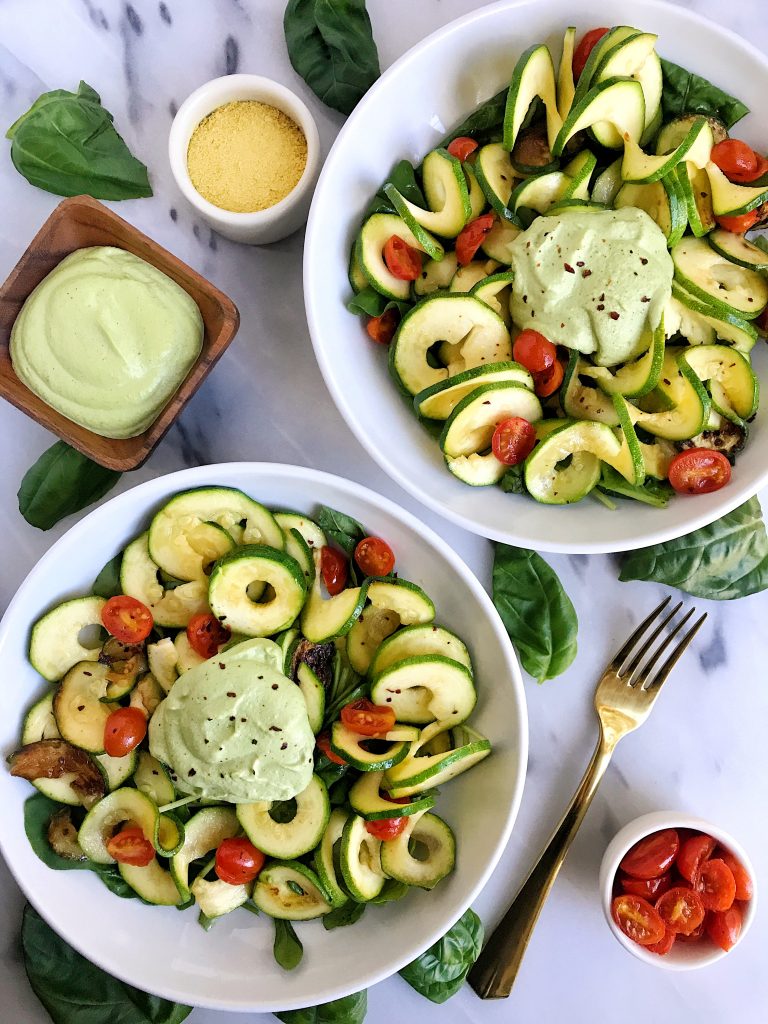 Creamy Thai Kabocha Squash Soup (vegan)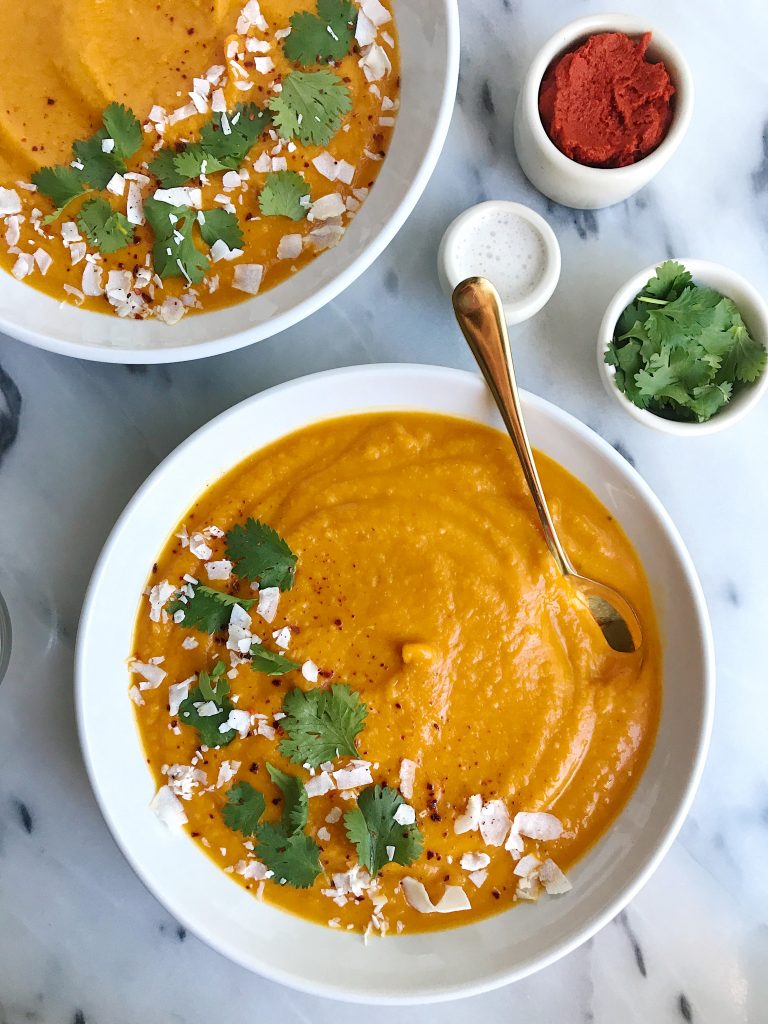 Savory Breakfast Salad with Creamy Cilantro Jalapeño Dressing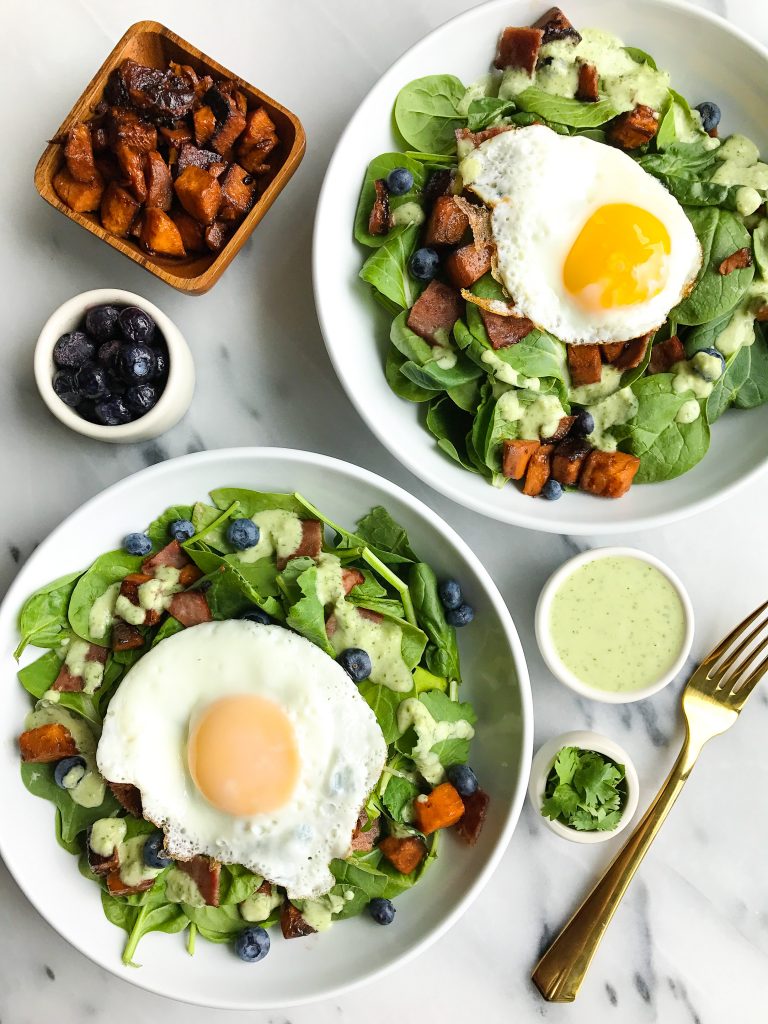 Crispy Garlic Sweet Potato Fries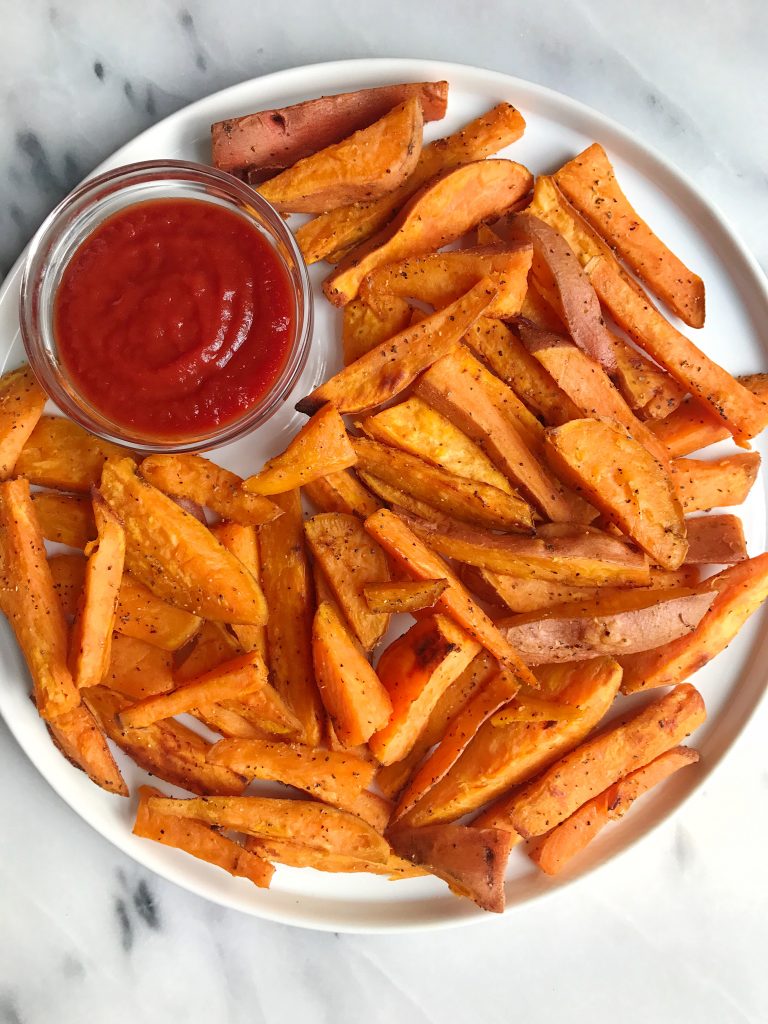 Buffalo Chicken Cauliflower Fried Rice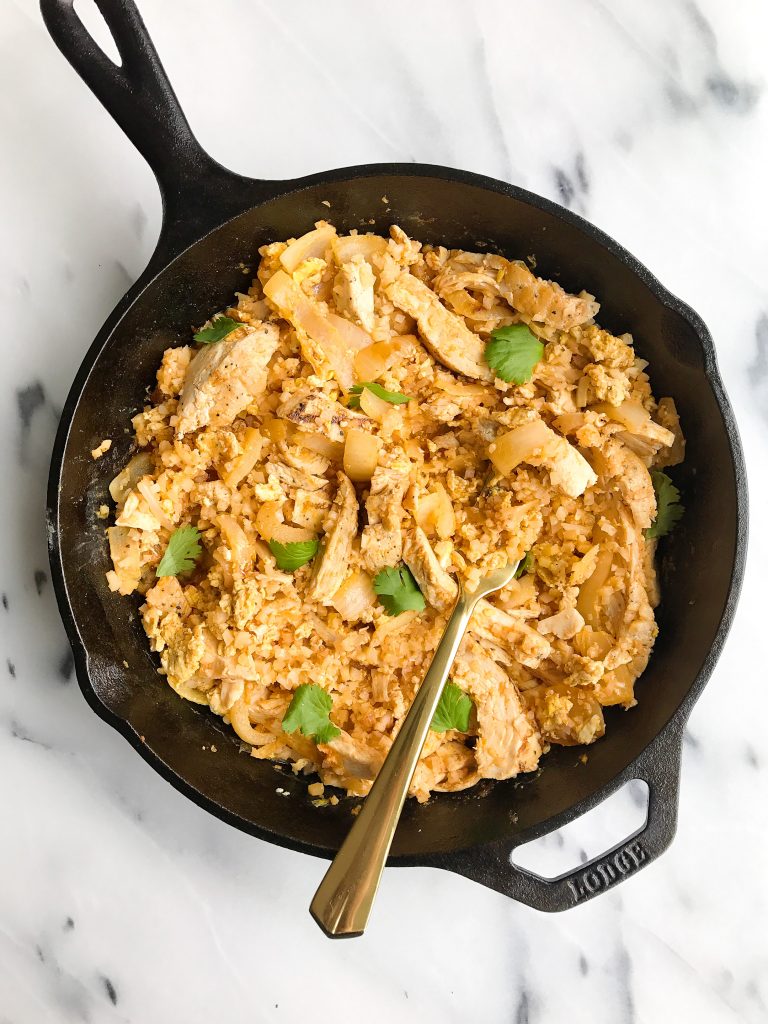 4-ingredient Tuna Avocado Cakes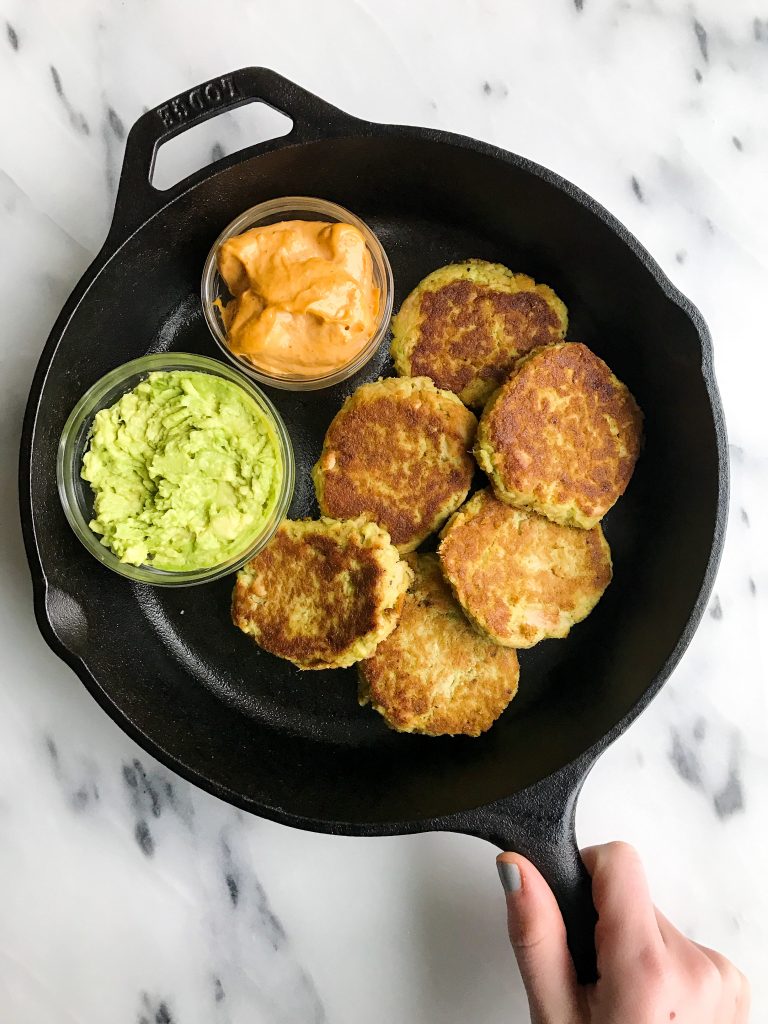 The Best Crispy Avocado Oil Chicken Tenders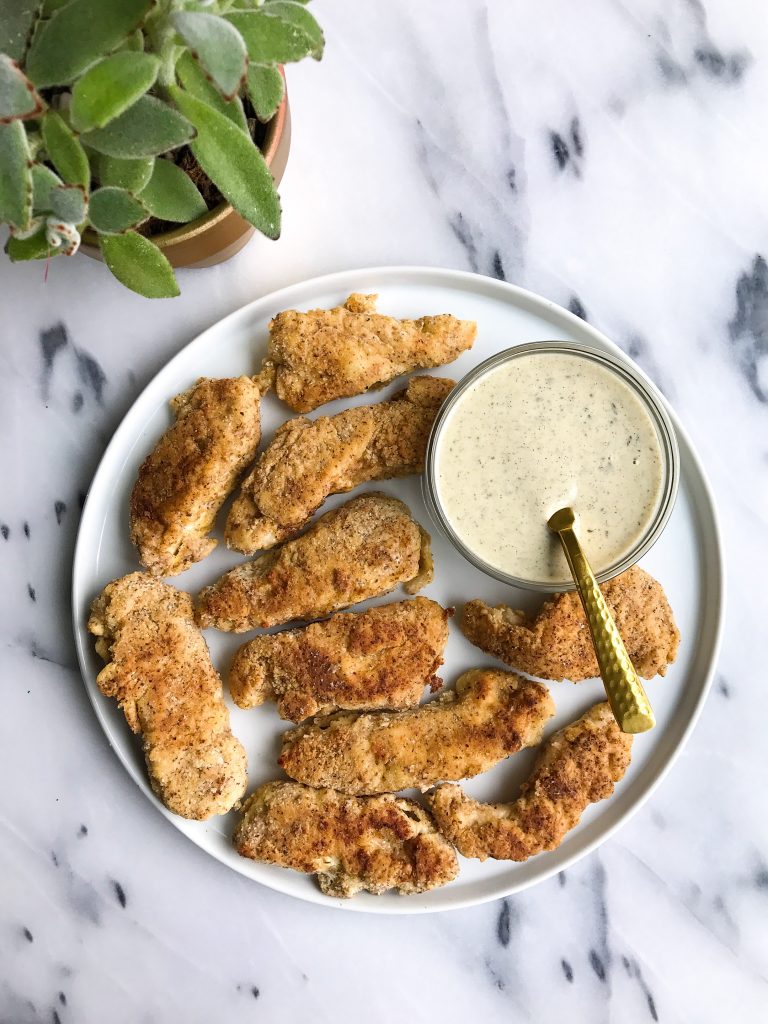 Garlic Cream Sauce Sweet Potato Noodles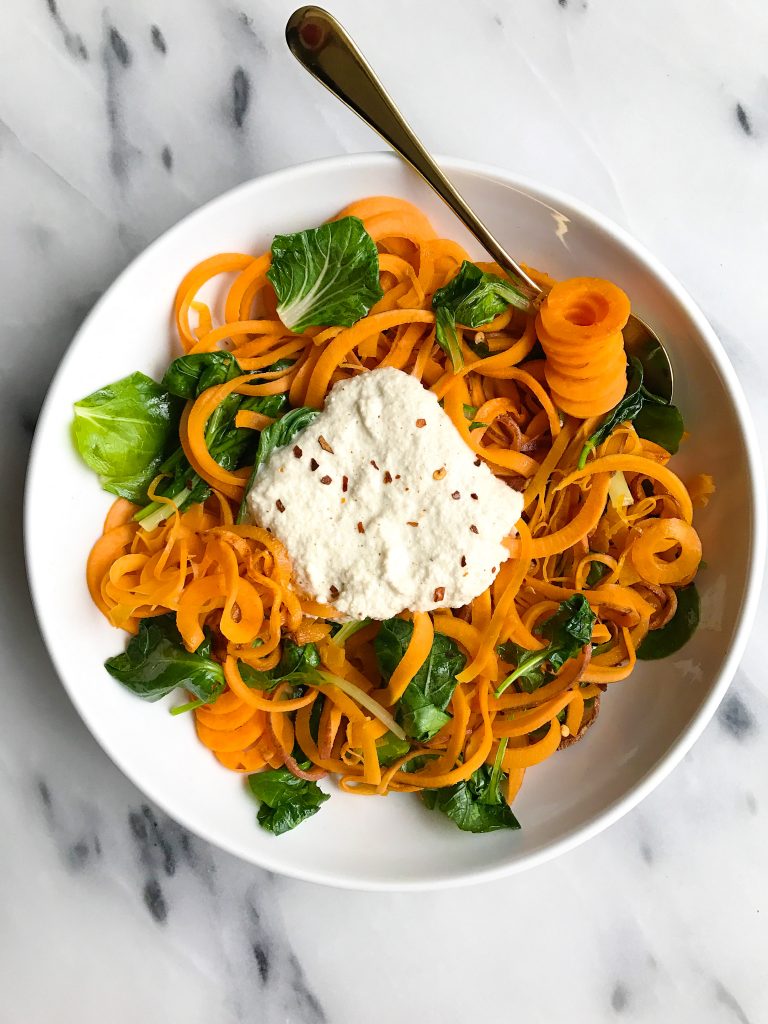 Crispy Whole30 Carrot Fries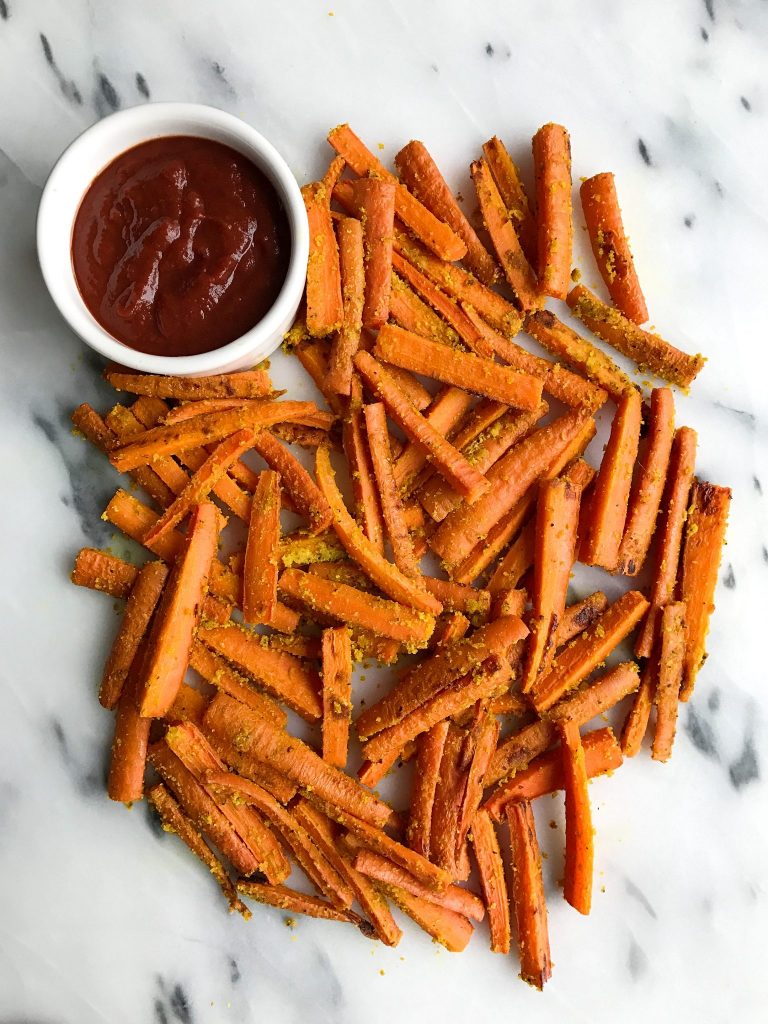 Super Simple Paleo Sweet Potato Skins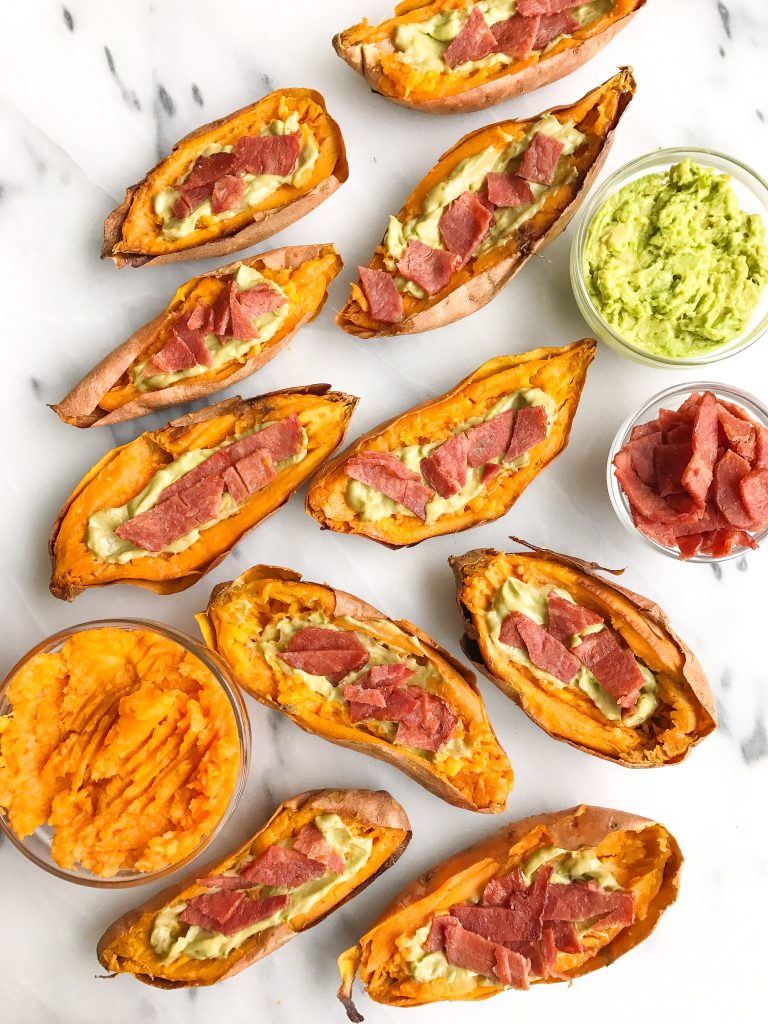 Nutty Coconut Raw Bliss Balls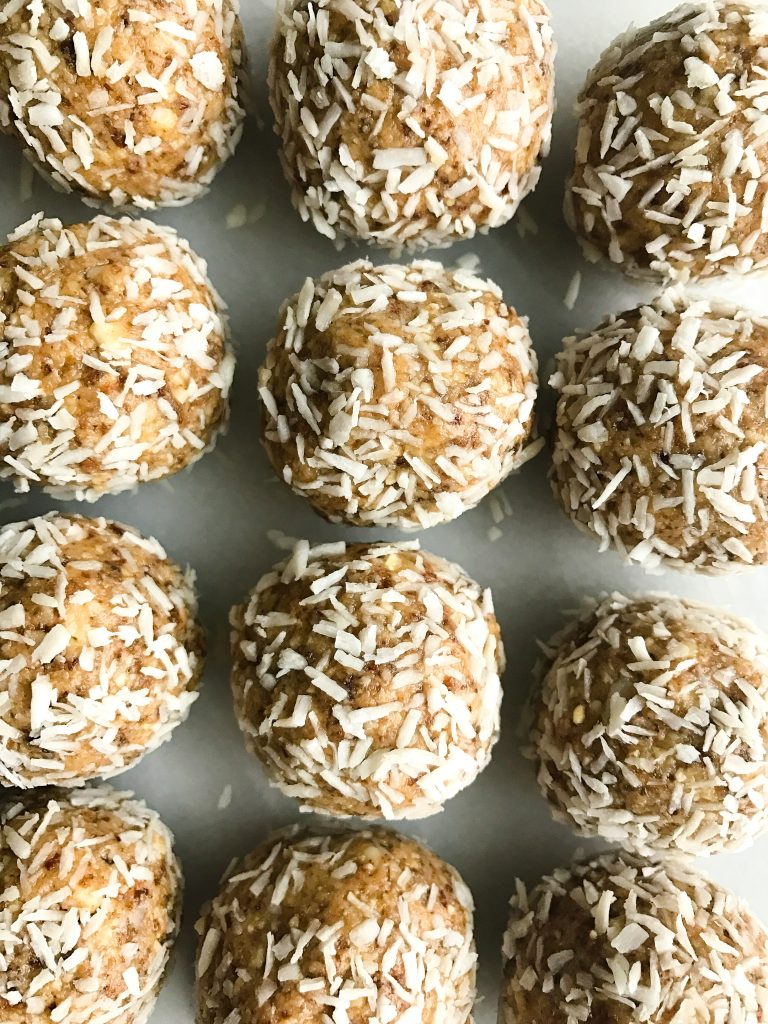 No-Coffee Cacao Collagen Latte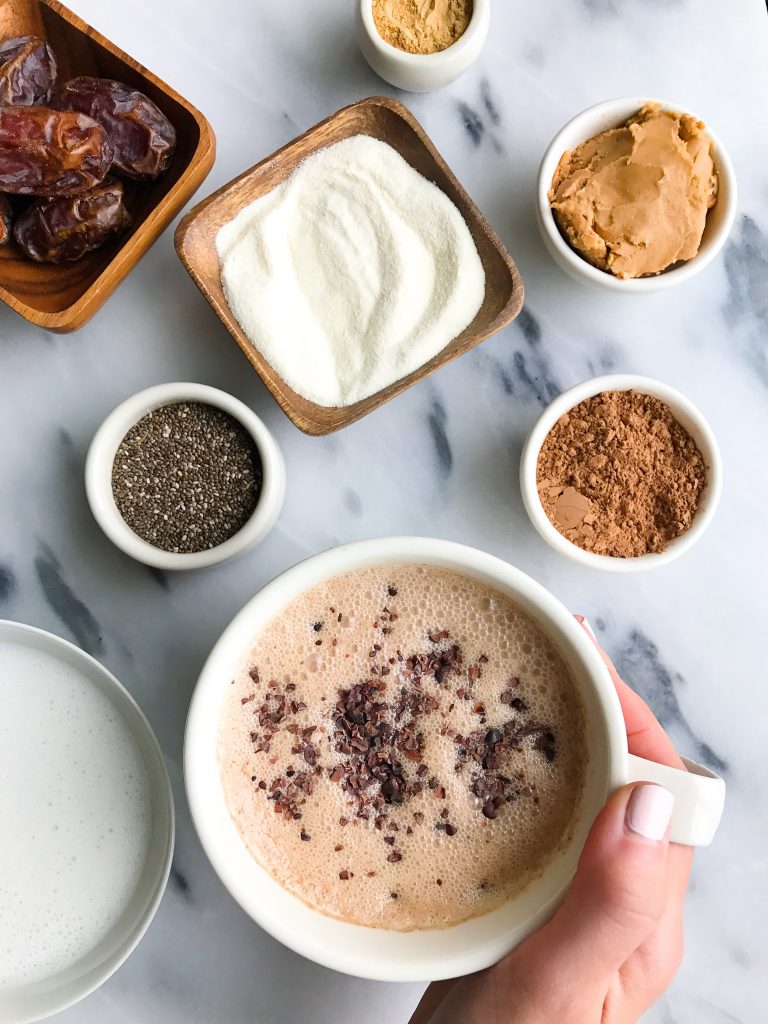 Garlicky Squash Bowls (vegan)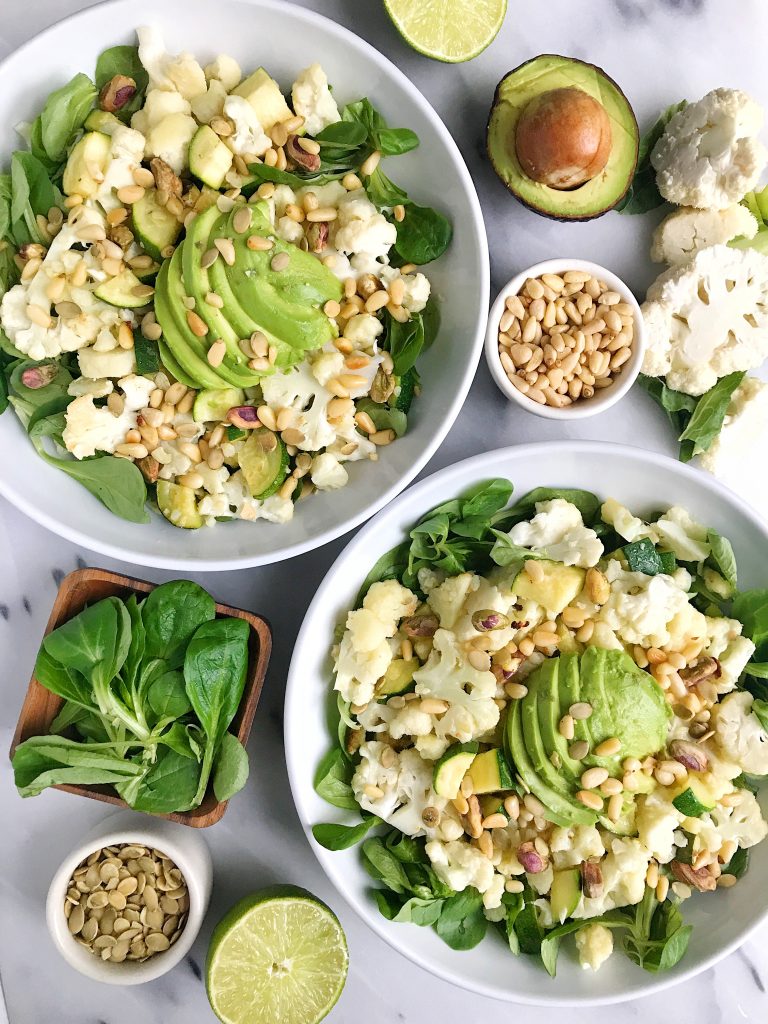 xx, Rach
SaveSave